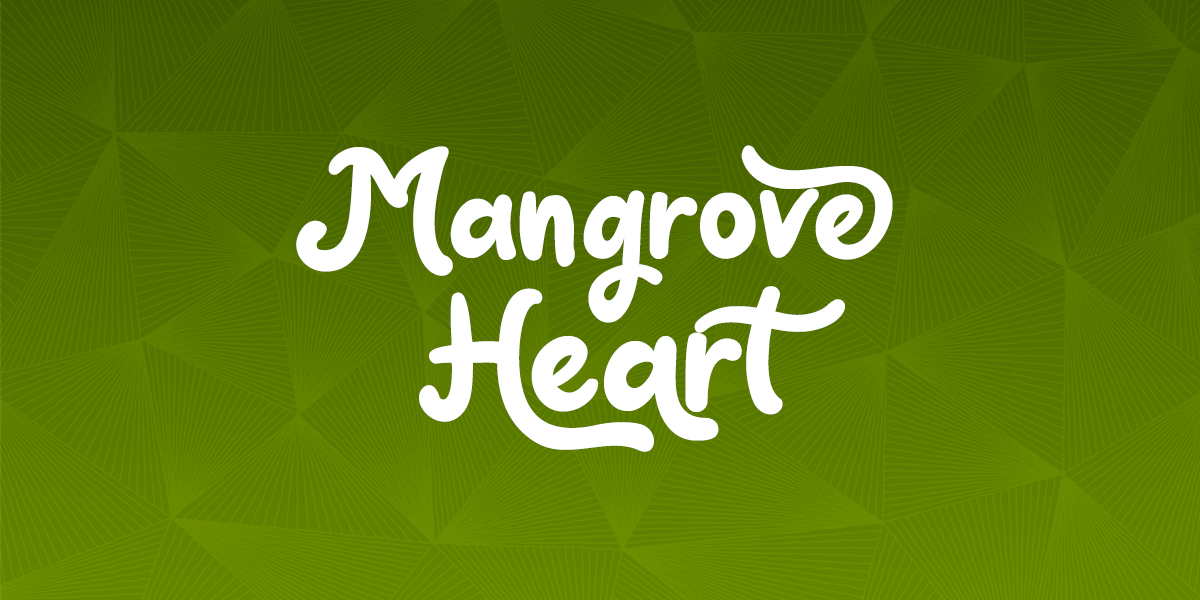 Biculab - Corazón de Manglar
Mangrove Heart is an interactive docu-fiction depicts the biologist´s science trips to the Mangrove Forest at Celestún, Mexico. We are introduced into the mangrove forest ecosystem through the biologist, Sauce our main character.
The docu-fiction shows the ecosystem's importance in climate change mitigation and the ways to preserve it.
Unity para Kinect v1:
Videos y adicionales: